Student Veterans Resource Center Updates
The Student Veterans Resource Center will be closed due to the ongoing developments regarding COVID-19. We look forward to providing you with a variety of supports. Check out our virtual support page. If you have any questions or concerns please email us at svrc@ucsd.edu. 
Do you have questions about UC San Diego's Return to Learn information? Check out returntolearn.ucsd.edu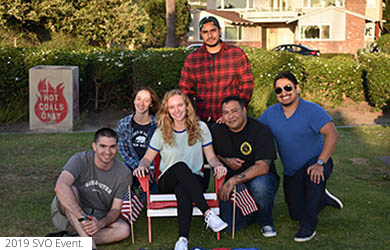 Current Events
Find a full list of our student activities and events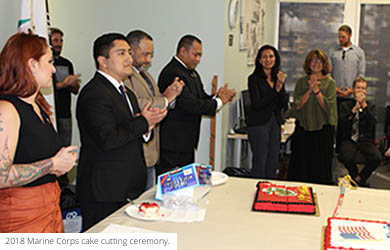 Bi-Weekly Newsletter
Keep in touch by signing up for our newsletter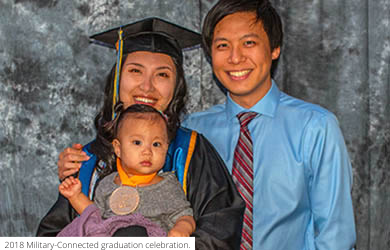 Supporters
Make an online donation to support the success of military-connected students
Student Veterans Resource Center

Main Phone: (858) 534-5080
Email: svrc@ucsd.edu
Location: Student Center A – Student Veterans Resource Center(map & directions) Due to COVID-19 our physical space is currently closed. Please email us or schedule an appointment. 
Mailing Address: 9500 Gilman Drive, MC 0048
La Jolla, CA 92093-0048
Stay connected!